New Construction of a 36,000 square foot retail center including 18,000 square foot building materials and hardware store and 18,000 square feet of retail tenant spaces. In addition, the project also included a free-standing 12,000 square foot, steel drive-thru lumber building and 40,000 square feet of steel self-storage buildings.
KOOPMAN LUMBER - GRAFTON MA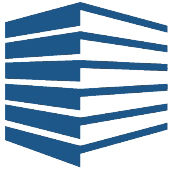 Located just 2.5 miles north of Gillette Stadium, home of the New England Patriots, Bennett Building Corp. recently completed construction of Koopman Lumber and Hardware's newest location. This project is a 25,000 square foot building housing a combination of retail, showroom space and a design center.
One of Koopman's six Massachusetts retail locations, Bennett Building has been fortunate to win the trust of the Koopman organization having completed a total of five projects for them over the past ten years, including a 20,000 square foot millwork warehouse located at their 12 acre building materials distribution center.
​
KOOPMAN LUMBER - SHARON MA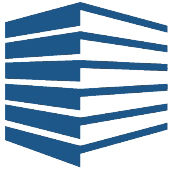 KOOPMAN LUMBER, GRAFTON MA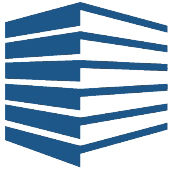 KOOPMAN LUMBER, SHARON MA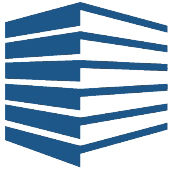 "Our Business…Building Yours"​