Located within the Downtown Lowell Historic District and Lowell National Historical Park District, the Enterprise Bank & Trust corporate headquarters encompasses three 19th century historic buildings and an entire city block.
Bennett Building Corp. completed a multi-phase renovation at the campus to coincide with 25th Anniversary celebration of the bank's founding. True to one of its core values as a community bank, Enterprise's investment in its corporate headquarters has in turn contributed greatly to the success of the redevelopment of the downtown Lowell, MA historic district.
ENTERPRISE BANK AND TRUST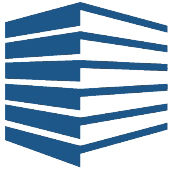 Connecting Bridge between Buildings/Alley Renovations: (Before & After Photos)
Installation of New Custom Milled, Period Mahogany and Oak Wood Storefronts Systems built to exacting historical standards.
Lobby Renovations to all three Enterprise Campus Buildings. Enterprise in keeping with its community spirit, commissioned custom art work for their lobbies from Lowell Community Artisans.
Decorative Brick Planter Wall. This brick planter wall contributes tremendous beauty to the customer parking area through use of historical themed custom iron grill work and period lighting.
George L. Duncan Dedication Park, located at the northern end of the Enterprise Campus, Bennett Building was retained to construction a dedication park and fountain in recognition of Enterprise's principal founder Mr. George L. Duncan and the industrial heritages of the City of Lowell, Ma
enterprise bank and trust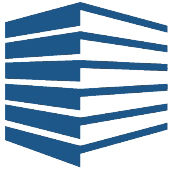 "Our Business…Building Yours"​