Design-Build
Working with Bennett Building Corporation gives you a single source for all your facility needs. We can combine design and build functions by working directly with a project design team to maximize communication, minimize confusion and put your entire project on the fast track to completion. It is simply the fastest, most efficient, most cost-effective building process you can use.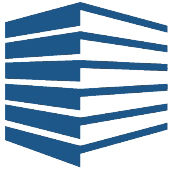 General Construction
Working with the owner's architect, we provide quality construction services – from building permits to site development through final landscaping. Our traditional construction and quality steel building systems offer a variety of building solutions. Whatever you're looking for, we can ensure the perfect fit for your facility as well as your budget.
​
Construction Management
By hiring Bennett Building Corporation for your construction management services, you'll receive cost-efficiency, quality control and representation of your best interests. We manage complex on-site activity to ensure cooperation among the entire design-build team and meet critical schedules and budgets. Construction Management brings professional expertise and knowledge to bear directly on your construction needs to streamline the construction process.
Site Review & Evaluation
Project Planning & Permit Review
Coordination of Architectural/Engineering Design Services
Coordination of Permitting Functions
Project Scheduling & Phasing
Inspectional Services for Construction Lenders
Owner's Representative/Consulting
Negotiated General Construction
Design/Build Turn-key Construction
General Contracting/Competitive Bid Construction
​
PRE-CONSTRUCTION & PROFESSIONAL SERVICES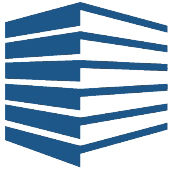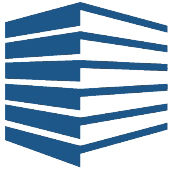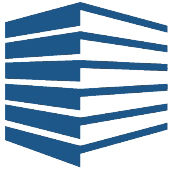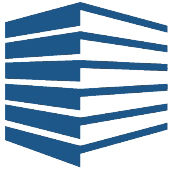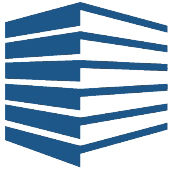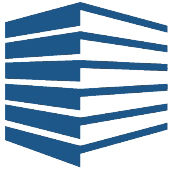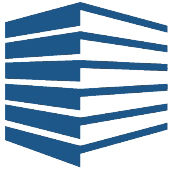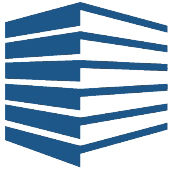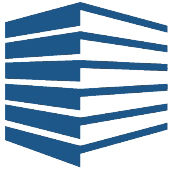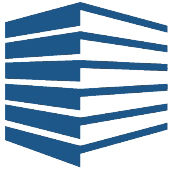 Site Review & Evaluation
Project Planning & Permit Review
Coordination of Architectural/Engineering Design Services
Coordination of Permitting Functions
Project Scheduling & Phasing
Inspectional Services for Construction Lenders
Owner's Representative/Consulting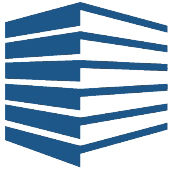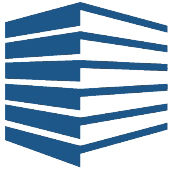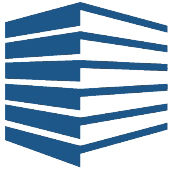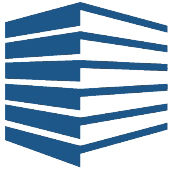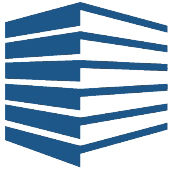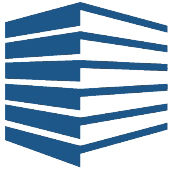 Negotiated General Construction
Design/Build Turn-key Construction
General Contracting/Competitive Bid Construction
​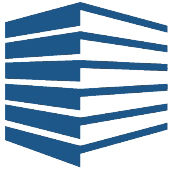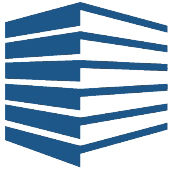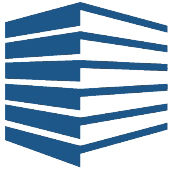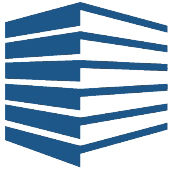 "Our Business…Building Yours"​